Viral Help Partners map
Viral help partner is a public place that can be accessed by presenting a Viral Help Health Certificate. This procedure is completely legal and replaces the use of a vaccination certificate. VIral help provides full legal support to its partners and their visitors.
More about the program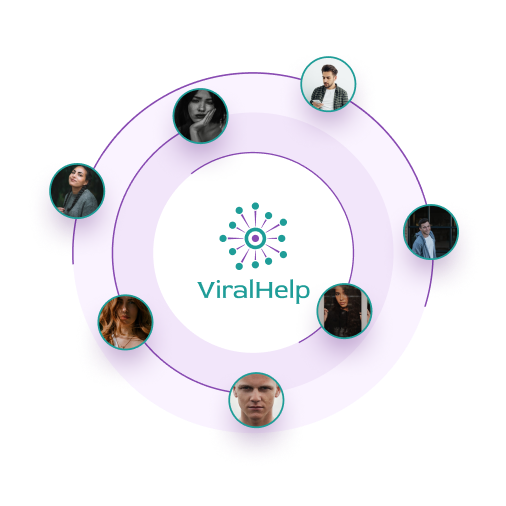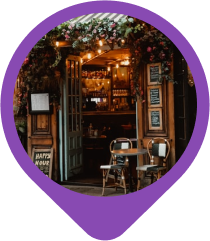 Do you want your place to appear on the map so that more people would visit your location?
Become our partner
Our partner network is welcoming public places that accept Viral Help Health Certificates