Are you a restaurant owner or event organiser?
If you want to serve people regardless of their views and abilities, we have prepared a turnkey solution for you through our platform. We will take care of legal issues and protection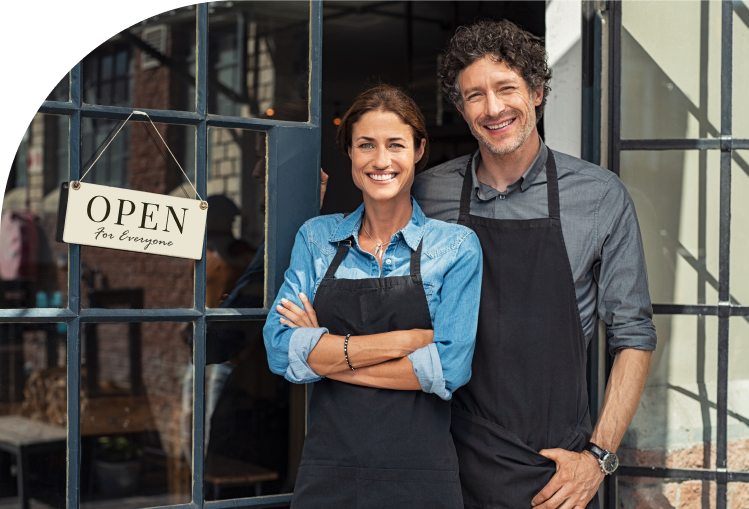 We invite you to openly accept "Health Certificates" from Viral Help
We invite you to openly accept "Health Certificates" from Viral Help from your visitors for formal admission to your territory (restaurant, hall, etc.). We also invite you to place an advertisement on your site encouraging you to use our certificates. The more business participants join our affiliate program, the more harmonious and happy our society will be.
At the moment, our certificates are already used by about 2000 people. According to a study by MK Estonia dated 10/13/2023, our certificates help people in at least 2/3 of cases.
The first 30 partners will receive coupons for the free purchase of Health Certificates, coupons will be valid for 30 days from the date of issue. The coupon value will be recreated every day to avoid unauthorized use.
If you are interested in participating, write to us on messenger or email: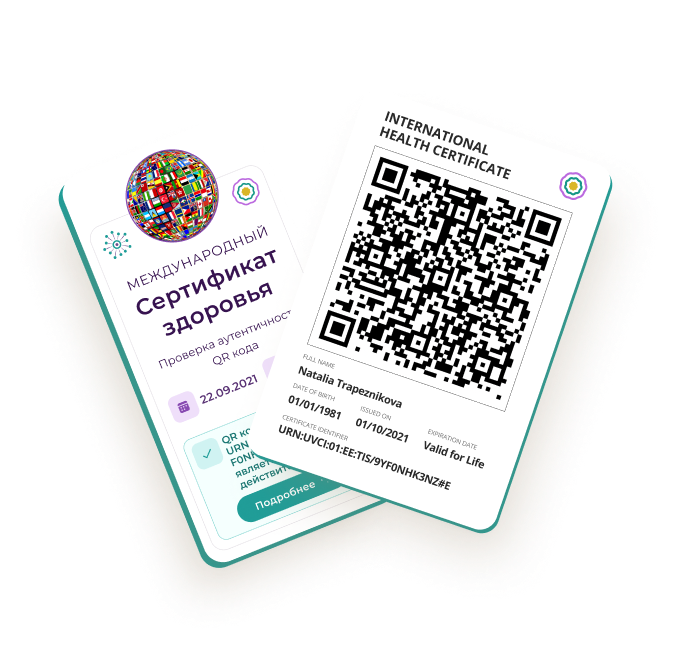 We give legal support to every restaurant that becomes our partner in case of a fine. Please note that these fees are not legal. The Estonian press openly stated that, according to their research, there is nothing to attract us for. And this means that our documents and legal justifications are completely legal.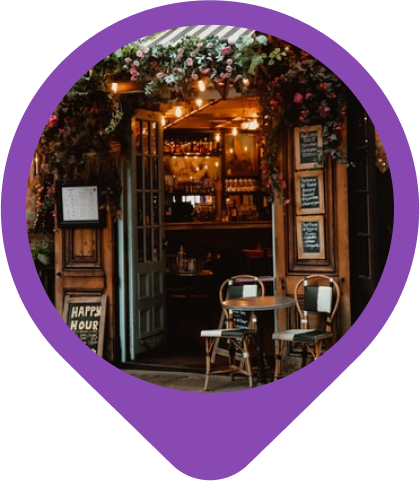 See all our partners on the map